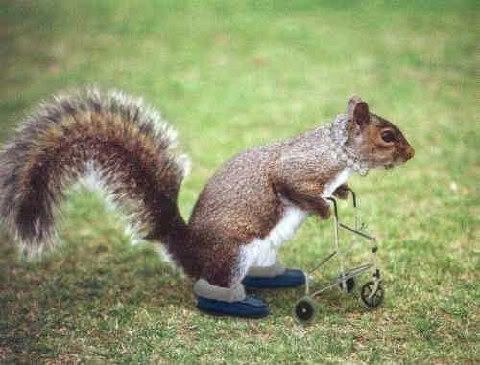 More exactly, this is my portrait when in psychiatric ward last year... a nut-case with a walker.... 8-O lol
At the same time, metaphorically, it also describes my current state of being... a realisation I just came up with earlier today....
Despite the ups and downs associated with the change of dosage in Seroquel, one thing remains... sort of like how the song "one head light" goes... with my head... I turn the engine but the engine doesn't turn...
Yes, I try to motivate myself to read them articles and to write them papers....
Yet, the engine of my head just wouldn't turn and the fountain of motivation just won't flow...
Could anyone ever understand how it feels and might anyone else out there wonder, like me, that I am simply lazy and that is all?